Beckville Housing (2 - Bedroom)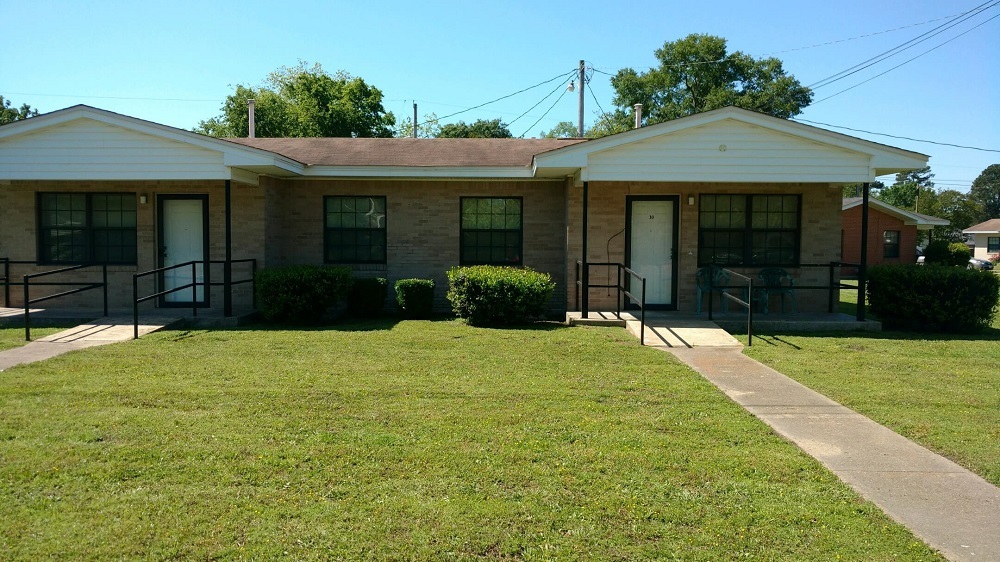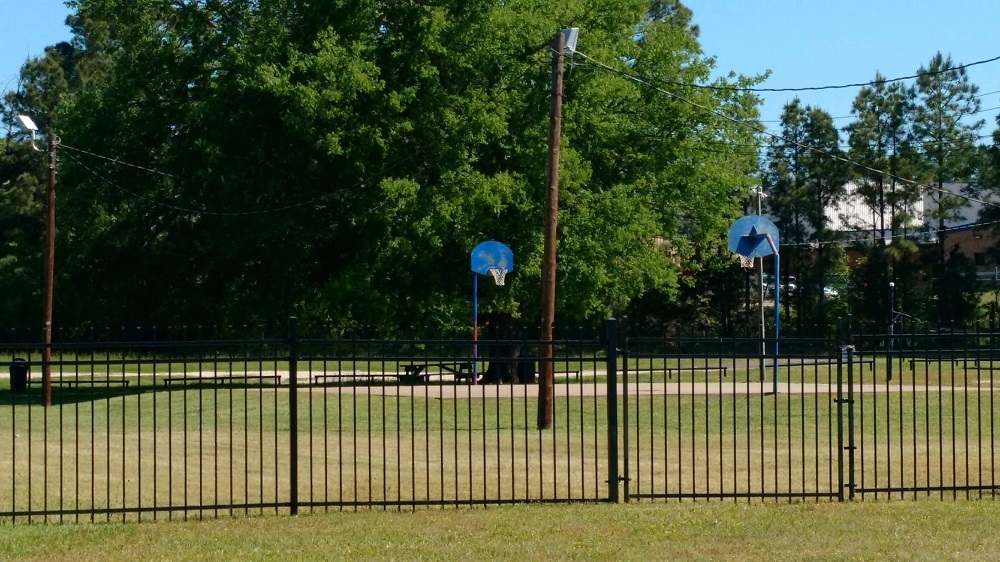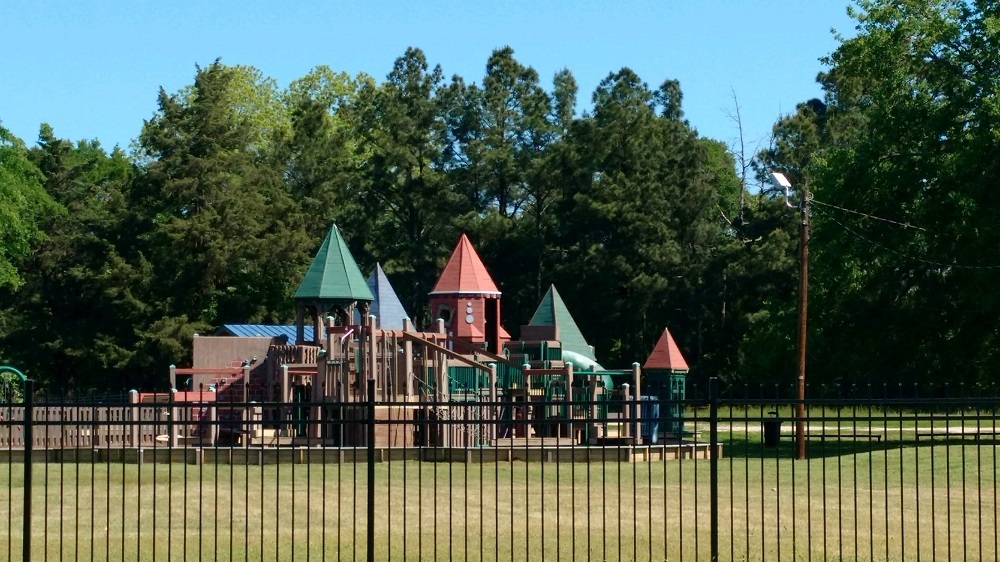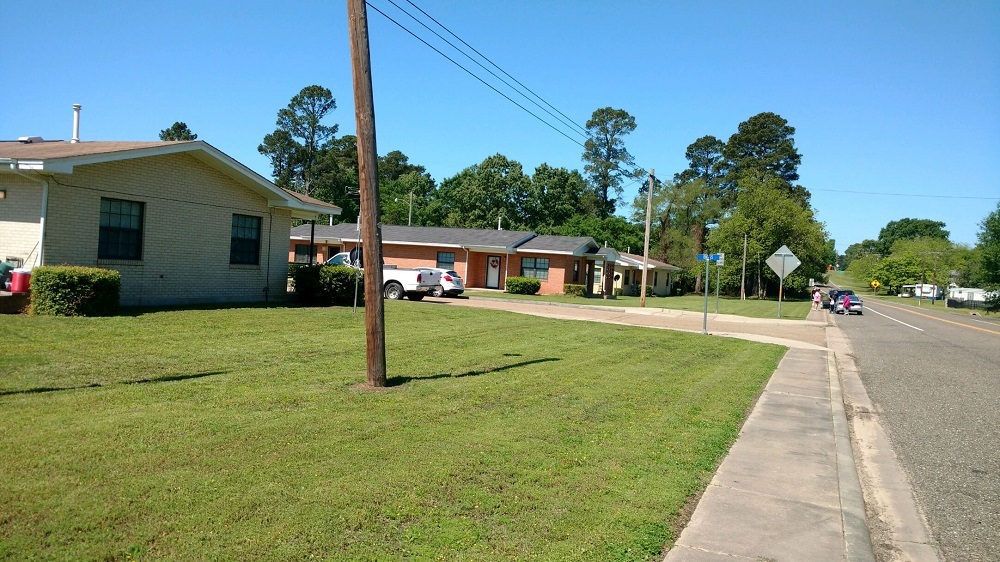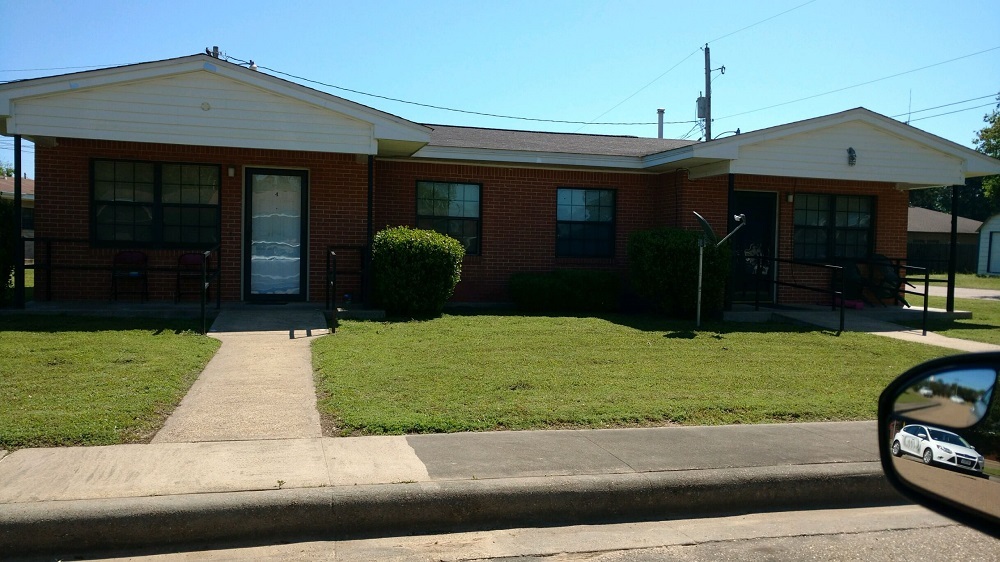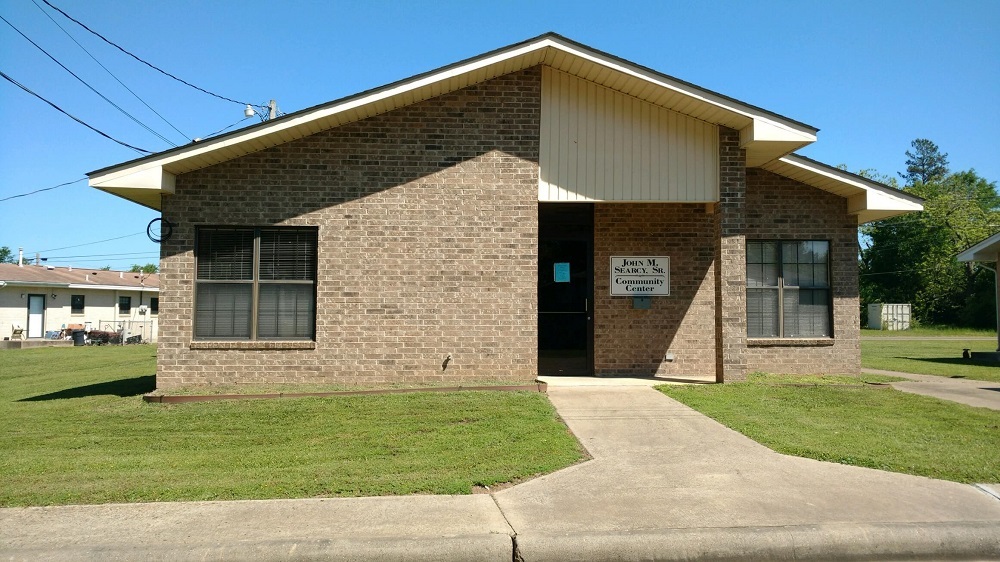 Additional Info:
8 - Units
All units are ADA accessible entrances, have galley style kitchens, private front porch, laundry hookups, ideal setting for an elderly or disabled family with walk in showers.
All units have energy efficient appliances including a gas stove, central heat and air, low flow faucets and commodes.
Tatum Housing pays for the water sewer and trash disposal.
Amenities/Resources:
These units are in a beautiful country setting within walking distance to post office, dollar store, churches, and more.
We have community room on site, also a community playground across the street. We have an exceptional school system.
We are located within 20 miles of larger cities for shopping, entertainment, medical, secondary school and employment opportunities.
We are in the process of upgrading security with fencing and security cameras.