Sterling Oaks – Forest Acres Circle (200 Block)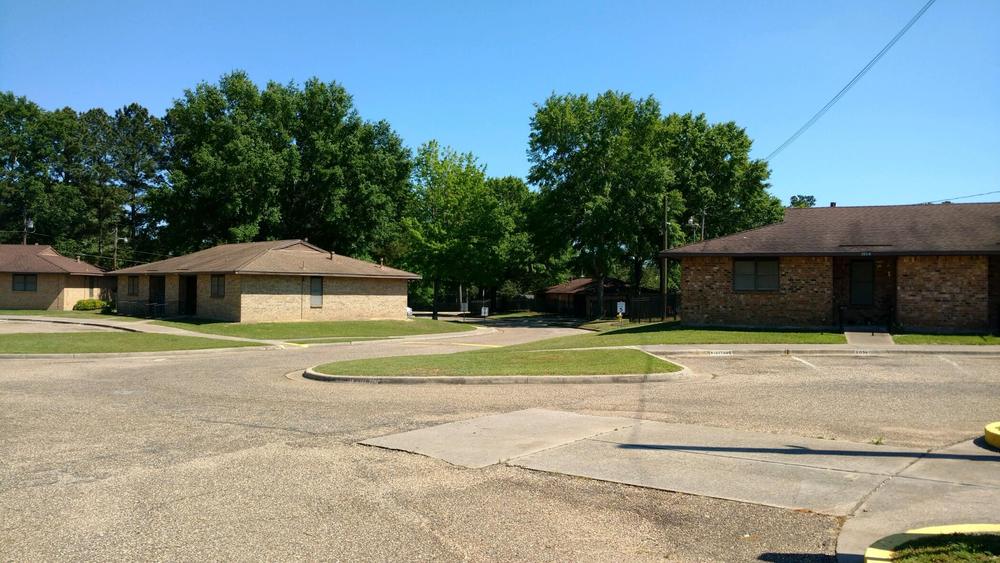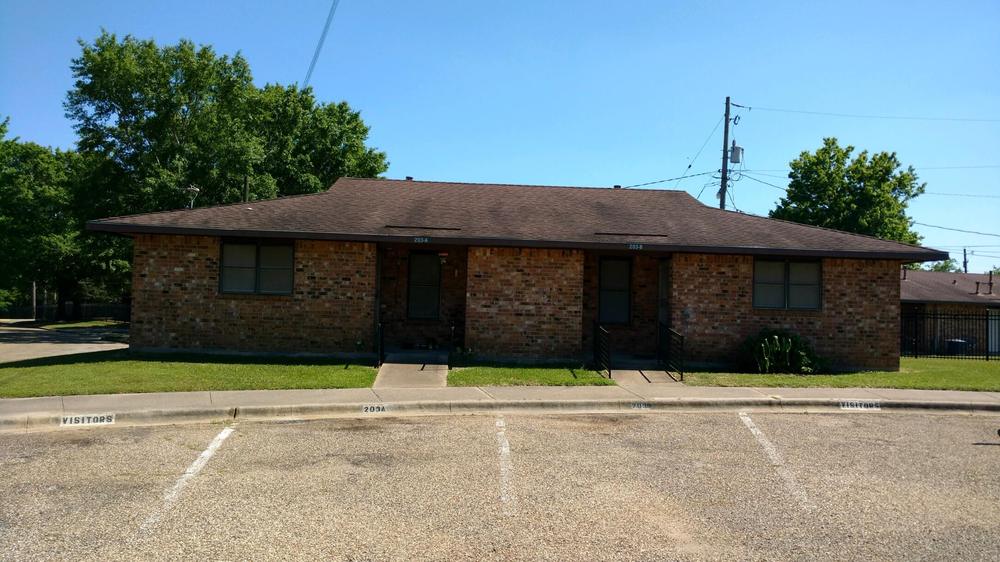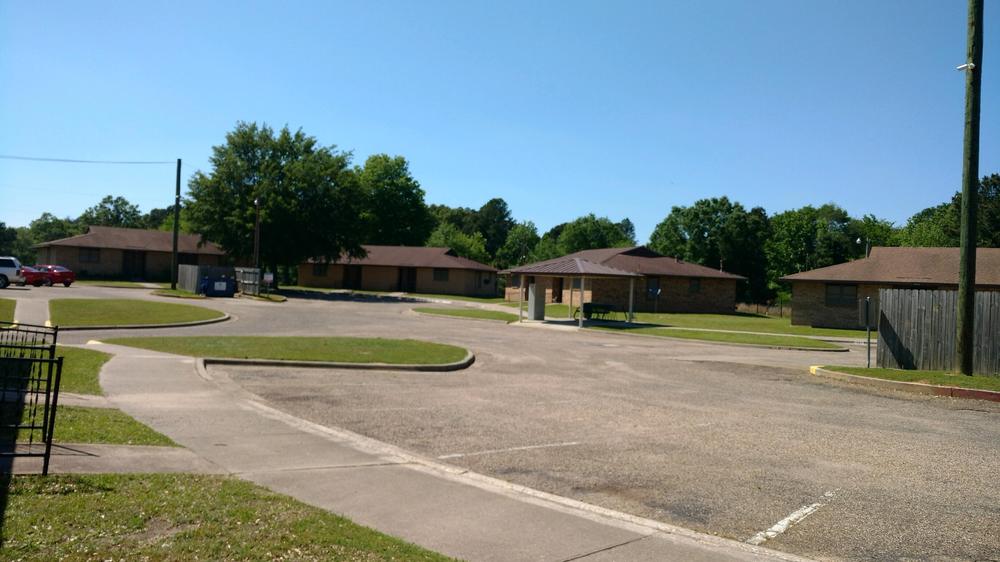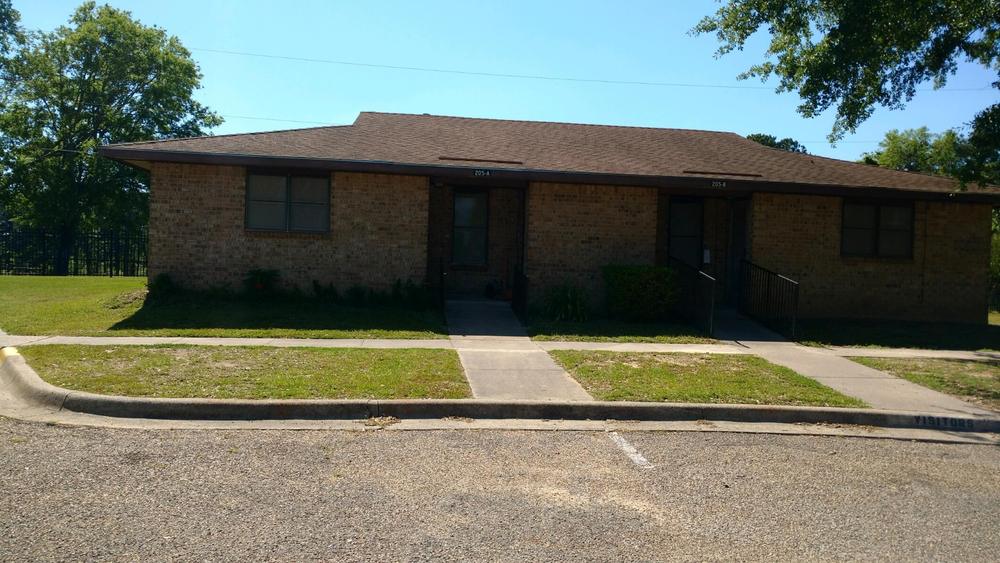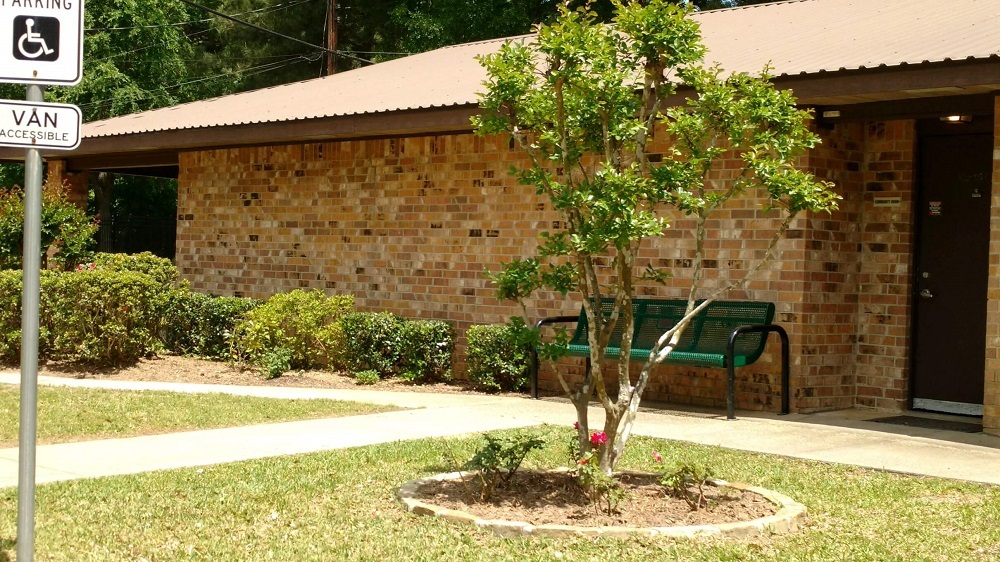 Address:
201A - 205B Forest Acres Circle
Additional Info:
10 - Units
All units are ADA accessible entrances, have galley style kitchens, private front and back porches, laundry hookups, ideal setting for families.
All units have energy efficient appliances including a gas stove, central heat and air, low flow faucets and commodes.
Sterling Oaks pays for the water, sewer and trash disposal with dumpsters on site.
Beginning September 1, 2023 the security deposit will increase to $350 for all two-bedroom units.
Amenities/Resources:
These units are in a beautiful country setting within walking distance to post office, churches, banks, library, grocery stores, police department and more.
We have community room, playground area with a half-court basketball, walking path, and play area for our families on site.
We have an exceptional school system, medical, and dental services also available in town.
We are located within 20 miles of larger cities for shopping, entertainment, medical, secondary school, and employment opportunities.
We have a completely fenced property with security cameras and motion detection lighting in place.